Our Dear Friend
Roger "Buck" Harley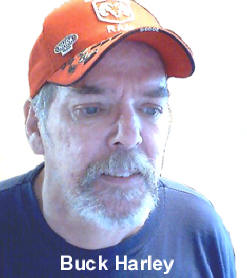 I first met Buck on-line on various yahoo groups related to various scopes. He had recently had a stroke, which had affected his writing skills, but it was clear he knew what he was doing with precision machinery. I soon found out he lived near LaPorte, Indiana, only about 100 miles north of my location, where I had recently been lucky enough to be co-founder of a new public observatory .

Besides his frequent informative responses to questions on the yahoo groups, the first sign of his generosity came after he upgraded his LX200 classic to a new LX200GPS. He found there was a problem in the drive's gear train, caused by the use of inexpensive plastic gears. He did the development work to create replacement gears made of stainless steel , then gave the specs, free of royalties, to Pete Peterson , creator and manufacturer of the "Eyeopener" and several other machined upgrades for the LX200, for distribution to the astronomical community.

In the spring of 2005 I got an email from Buck that he had decided to donate his Meade 178ED refractor to our observatory. His health problems had been getting worse, and his doctor had recently said he only had about two years left to live, so he had been selling off some of his scopes. But he couldn't get a good price for the refractor, so he decided to donate it to us.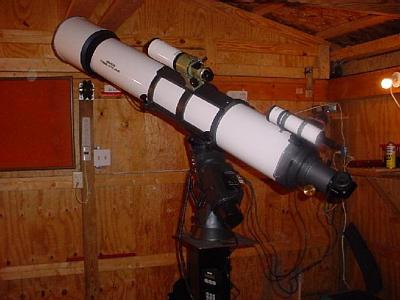 John Mahony, Buck Harley, Franz Frederick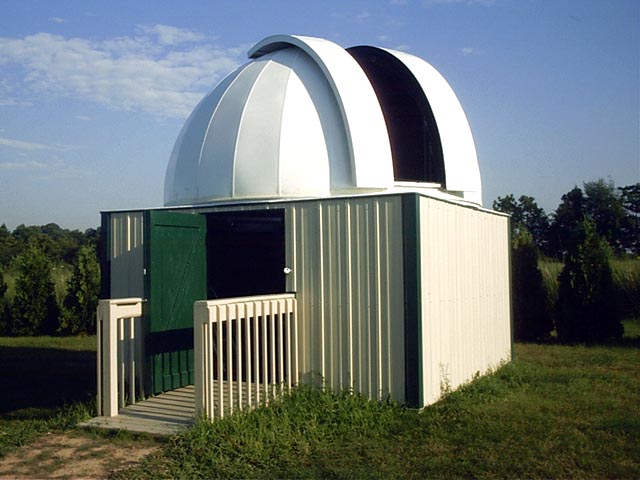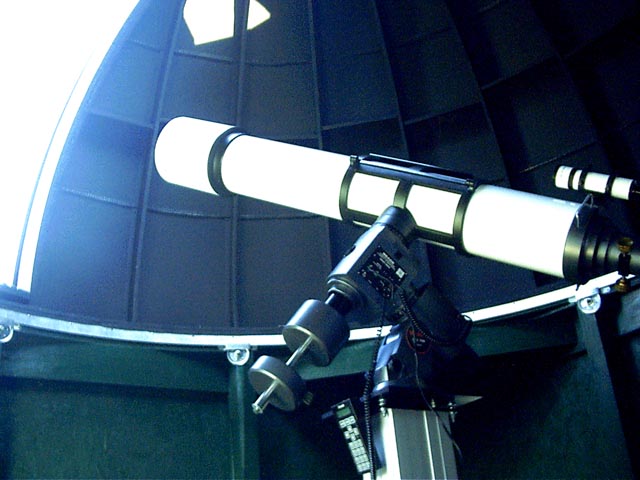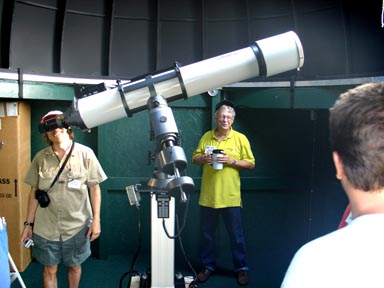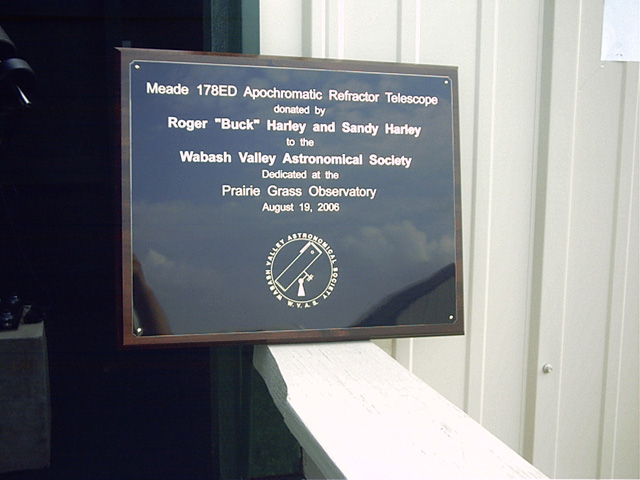 Roger Harley

1945-2007

Mr. Roger A. "Buck" Harley, 61, of Mill Creek, died of natural causes Saturday, Aug. 11, 2007, at 3:55 a.m. at his home.

He was born Dec. 30, 1945, in Battle Creek, Mich., to Loyal and Mary (Betto) Harley.

Mr. Harley retired from Howmet Corp. He was a Marine Corps recruiter in Iowa and Hawaii. He was a member of the Astronomy Club of West Lafayette, for which he donated a very large telescope. He was a graduate of Union Township schools. He built computers and many things in wood for his home, played the guitar, rebuilt cars and trucks and took in many stray animals. He was a U.S. Marine Corps veteran of Vietnam, having achieved the rank of sergeant. He received the Purple Heart, Vietnam Service and Campaign medals, Presidential Unit Commendation, Combat Action Ribbon, Vietnam Meritorious Unit Commendation with Palm, Gallantry Cross, Navy Unit Commendation, and Letter of Commendation.

On April 4, 1992, in La Porte, he married Sandra J. Spickard, who survives.

Also surviving are two sons, Shawn (Mary) Spickard of Hamlet and Scott (Christi) Spickard of La Porte; four grandsons, Nicholas and Tyler Spickard, Caleb Jackson and Jake Satkoski; one sister, Brenda Murray of La Porte; and two brothers, Duane Harley of Fenton, Mo., and Ralph Rankin of Hamlet.

He was preceded in death by his mother; two brothers, Bill and Don; and his grandparents.

Memorial contributions may be made to the American Diabetes Association, 7363 E. 21st St., Indianapolis, IN 46219.